Member Information
are held the 3rd Tuesday of each month at 6 pm at the Quality Inn & Suites, 8250 Park Road, Batavia NY 14020.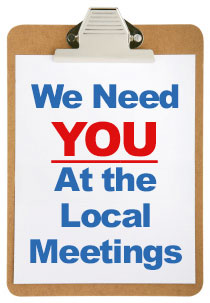 The Northeast Regional Council of Carpenters Scholarship 2018 Application period begins January 1st, 2018. The Application must be completed and submitted by April 1st, 2018

May be paid to either Buffalo or Rochester Office. Check, Money Order, Visa/MC are accepted.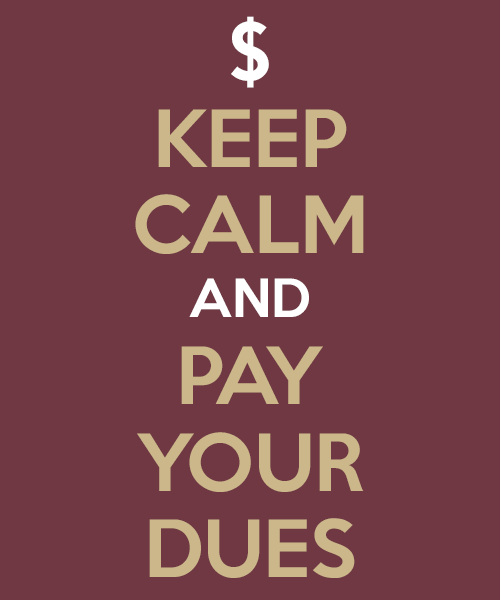 Carpenters Local Union 276 was created on April 5, 2011 when the UBC International combined former Local #66, Local #85, and Local #289. Carpenters Local Union 276 represents 12 counties in the Western New York Area. We have more than 2,000 members. The main office is located at 1159 Maryvale Drive, Cheektowaga NY 14225.