Carpenters Local Union 276 was created on April 5, 2011 when the UBC International combined former Local #66, Local #85, and Local #289.  Carpenters Local Union 276 represents 12 counties in the Western New York Area.  We have more than 2,000 members.  The main office is located at 1159 Maryvale Drive, Cheektowaga NY 14225.
North Atlantic States Regional Council of Carpenters Training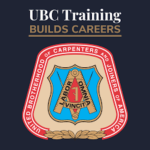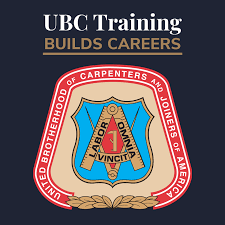 For the union to remain strong, our signatory contractors need to succeed in today's highly competitive marketplace – our members are committed to meets those needs with continued training to maintain our high level of safety, productivity, and the proud legacy of our Brotherhood.