Ready to start your career as a Carpenter?
We have immediate positions available.
CLICK HERE to send us your information
Call us today at
716-632-3080 Buffalo
585-328-6251Rochester
Join us and be part of building Western New York.
Carpenters Local Union 276 was created on April 5, 2011 when the UBC International combined former Local #66, Local #85, and Local #289.  Carpenters Local Union 276 represents 12 counties in the Western New York Area.  We have more than 2,000 members.  The main office is located at 1159 Maryvale Drive, Cheektowaga NY 14225.
NASRCC SCHOLARSHIP 2023
The North Atlantic States Regional Council of Carpenters is committed to improving the lives of its members and their families. One way that we accomplish this is through our annual NASRCC scholarship. Scholarships are available to dependents of members (or members themselves) who plan to attend an accredited two or four-year college/university or vocational program. Last year, 115 applicants received awards, with a top prize of $7,500.
The eligibility guidelines established by the Scholarship Committee can be found here. Applications may be filled out online by clicking here. You will need to upload a copy of your essay, proof of enrollment, and a copy of your transcript in the online form.
Applications must be received by 5:00 p.m. on Friday, April 14, 2023. Anything received after this time will not be accepted.
North Atlantic States Regional Council of Carpenters Training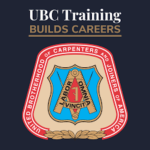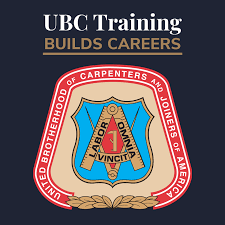 For the union to remain strong, our signatory contractors need to succeed in today's highly competitive marketplace – our members are committed to meets those needs with continued training to maintain our high level of safety, productivity, and the proud legacy of our Brotherhood.