GET IN TOUCH
Ready to start your career?
Information Sessions
1st Monday of Each Month
Rochester Training Center, 6 pm
21 Jet View Dr., Rochester, NY 14624
Elma Training Center, 6 pm
1000 North Blossom Rd., Elma, NY 14059
Southern Tier, 4 pm
65 E Main St. Falconer, NY 14733 @ 4pm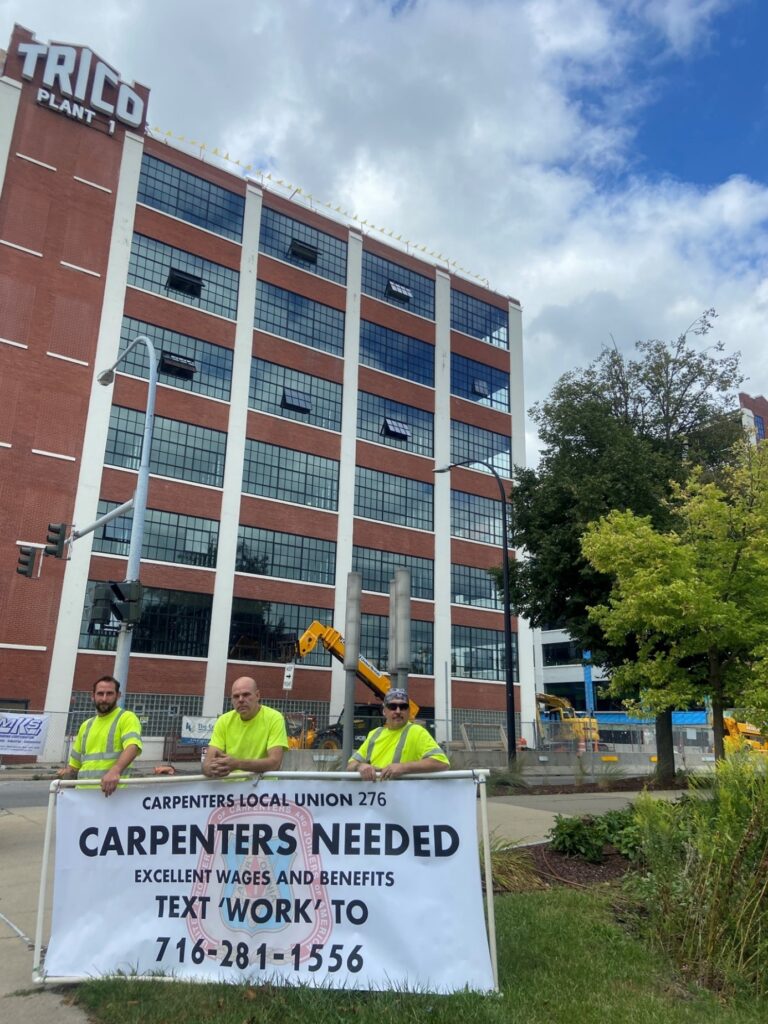 Immediate openings available!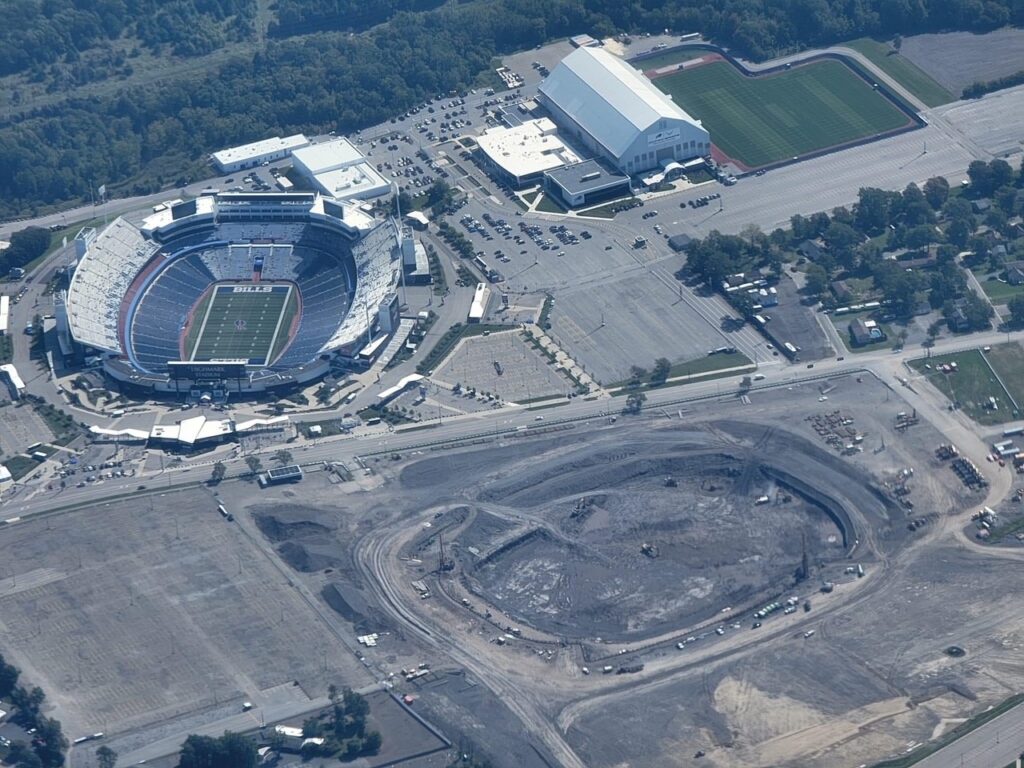 North Atlantic States Regional Council of Carpenters Training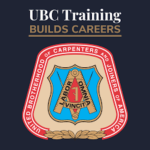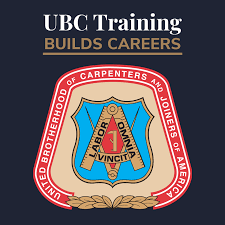 For the union to remain strong, our signatory contractors need to succeed in today's highly competitive marketplace – our members are committed to meets those needs with continued training to maintain our high level of safety, productivity, and the proud legacy of our Brotherhood.